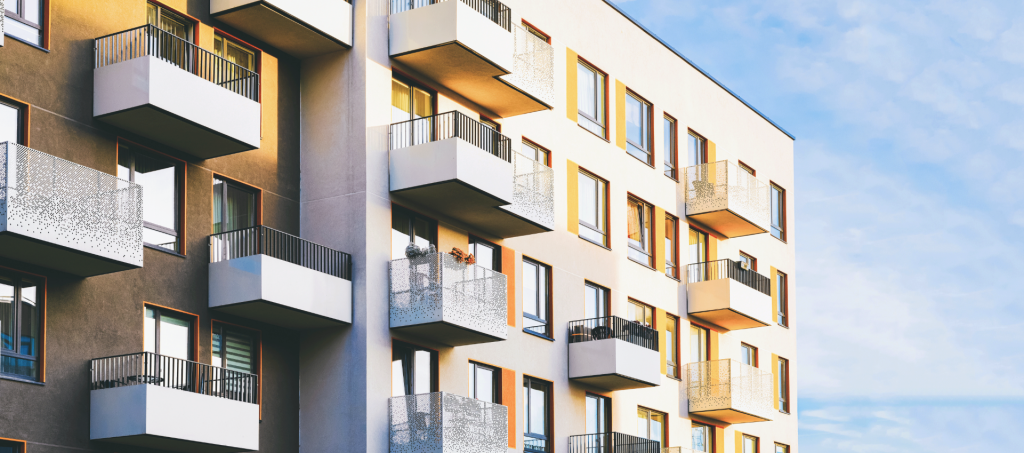 The agency lending portal is a specialized offering for Fannie/ Freddie/ FHA lenders. It is specifically configured for agency underwriting, comparison of loan options, and submission of the loan to the agencies… either through legacy methods OR through their new B-2-B platforms.
Even more significant than serving as an LOS for your agency deals and interfacing through B-2-B, is the fact that this solution provides a migration path away from the legacy, excel-based underwriting and submission forms.
The agency lending portal is cloud-based, so it can be integrated into your operation and systems however it makes sense for you.
Underwrite and submit to Fannie Mae or Freddie Mac

Quoting/ UW in North Shore
Create sizing records or quotes for Fannie Mae, Freddie Mac, any GSE, or any other program type all on one screen
Company key resulting values such as DSCR and LTV across programs
Select the main record when you are ready to submit a quote through the Business to Business web service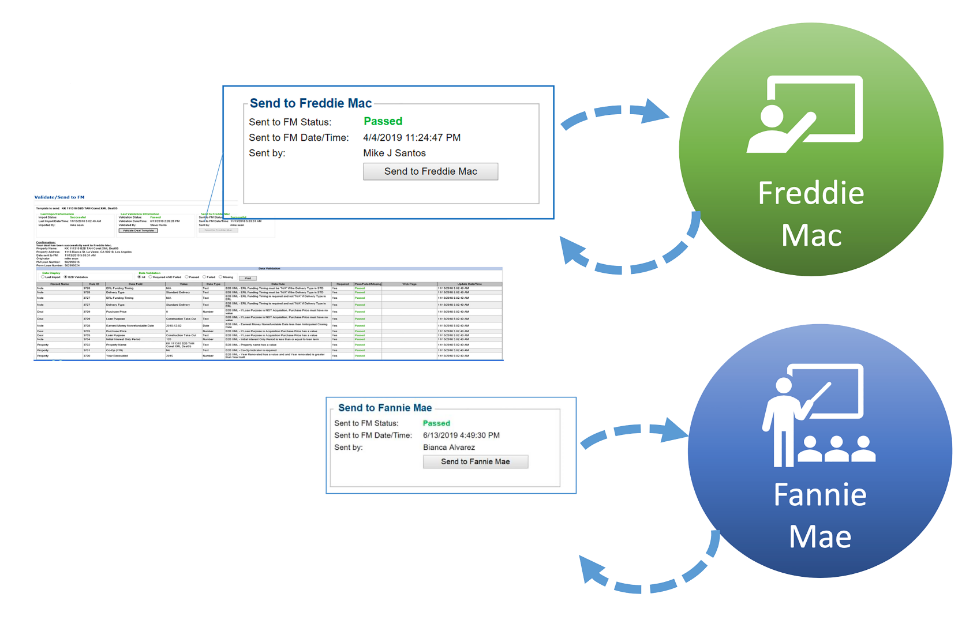 Deal Status and outstanding items are summarized for the borrower/ broker.
Online Loan Setup
Excel Import (optional; cashflow/ rent roll to full workbook)
Pipeline/ Deal Status Tracking
Complete Deal Data Validation
XML Submission (fully automated creation/ submission to Freddie/ Fannie)
Submission Results Display/ Resolution
File Cabinet (all file types)
Web-based software as a service (SaaS)
Charge: per loan submitted
Integrated with your existing systems
Integration services provided
Charge: per loan submitted
Component of North Shore LOS solution
No Additional Cost for Submissions