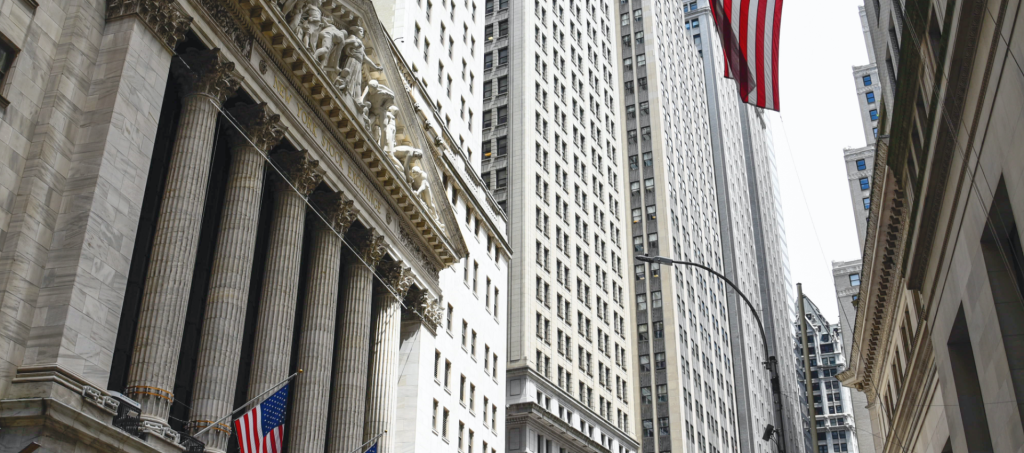 CMBS/conduit lenders and their borrowers can use the CMBS software module of the structure loans of CMBS market and to analyze pools of loans that fit investor and bond-structure criteria
The modules' functionality spans both the Origination and Servicing/Asset Management modules, as pooling can be performed using loans from either the pipeline or portfolio. Bond structures and ratings can be tracked and reported on, along with the securitization entities and associated expenses.
Powerful Functional CMBS Software
Like the other North Shore modules, the CMBS functionality is extremely flexible and powerful, powered by the underlying Business Rules Engine, Document Preparation, and Workflow Automation.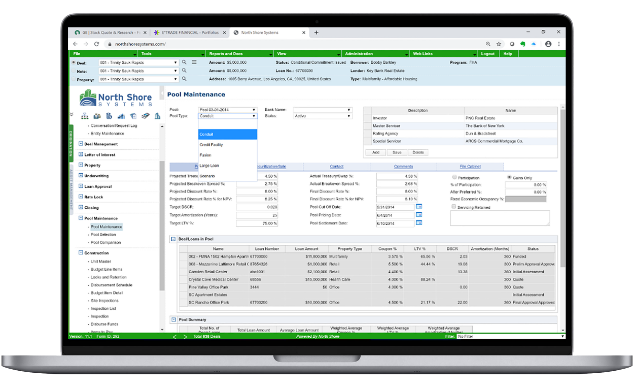 Build pools of different types with both loans from the Pipeline and from the Portfolio, with tracking entities, tranches, and expenses relating to the offering.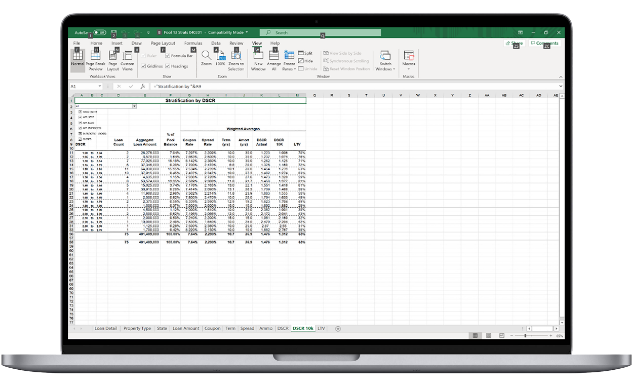 Stratification and Excel Integration:
Data is easily filtered and extracted into excel for data tapes and strat files.
Excel Integration
Rule-Based Underwriting and Pooling
Build Pools and Perform What-If Scenarios
Track Bond Details and Participants
Closing and Securitization Checklists
CREFC Investor Reporting Package
Loan or Pool Import/Export
Asset Summaries
Rating Agency Tape Creation
On-Going Asset Administration
Pool Analysis/Statistics & Reporting
reduction in time building pools
of borrower/ investor data received/ delivered digitally
decrease in time to generate pool strat's
reduction in number of spreadsheets used